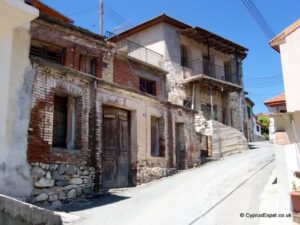 Agios Mamas Village Photo © CyprusExpat.co.uk
We send our Newsletter direct into the mail inbox of users that have subscribed to receive our Newsletter.
We publish our latest information articles in our Newsletter, as well as updated articles.
If you would like to be kept updated, just sign up to our Newsletter.
It is very simple to sign up to our Newsletter, the sign up box may be found on the left hand side of any of our web pages.
All you have to do is enter your email address in the Newsletter sign up box.